Montreal Figure Skating Club
Registration for the 2023-2024 season opens August 24th for new members!
Follow us on Facebook for updates: Facebook page
For the learn-to-skate program, select Canskate.
Top Content Title
This is an additional section to be able to add content
Our office is located at the Bill Durnan Arena, 4988 Vézina, Montreal, Qc.
To reach us:
Like us Facebook
Follow us Instagram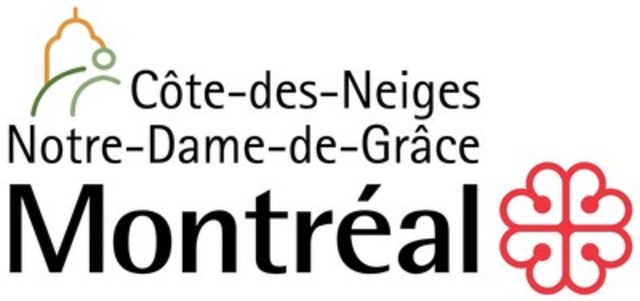 Figure skating club serving the Côte-des-Neiges and Notre-Dame-de-Grâce neighbourhoods.
Bottom Content Title
This is an additional section to be able to add content